Need your tires replaced in Ottawa? We come to you!
Whether you are at home or work, don't waste your time at shop tires. We will come to you and we offer a fast and reliable tire change service.
Quick Service and Competitive Price
Skilled and Professional Team
We understand the importance of social distance practicing during this crisis, and as you manage taking care of you and your family, we know that your vehicle may play a key role. Our technicians are fully vaccinated and committed to all applicable instructions and recommendations in the province of Ontario. We committed to wear masks, gloves, not to enter the cars, and practicing social distancing.
Your mobile tire change experts
Mobile Auto Care (MAC) provides tires change service in your house, workplace, or at any convenient location you choose. Our
goal to make seasonal tires change easy and safe without long waiting in auto
shops. We pride to serve our customers with friendly and fast service and
cheapest price. Our staff has experience and knowledge to perform high quality
services and take care of installation for your vehicle tires. By choosing our
service you'll save your time and money. No driving around, no waiting at the
shop. We come to you.
We serve the following araes:
Ottawa city

(Ottawa Central, East End, West End, South End),

Gloucester

(Orleans, Blackburn Hamlet Finally Creek)

Nepean

(Barrhaven, Meadowlands, Bayshore, Fisher, Merivale, Centerpointe, city view).

Kanata

(Katimavik-Hazeldean, Kanata West, Kanata South, March, Kanata Lakes)

Cumberland
Goulbourn

(Stittsville and Richmond)

Osgoode

(Greely, Metcalfe)

Reduea

(Manotick)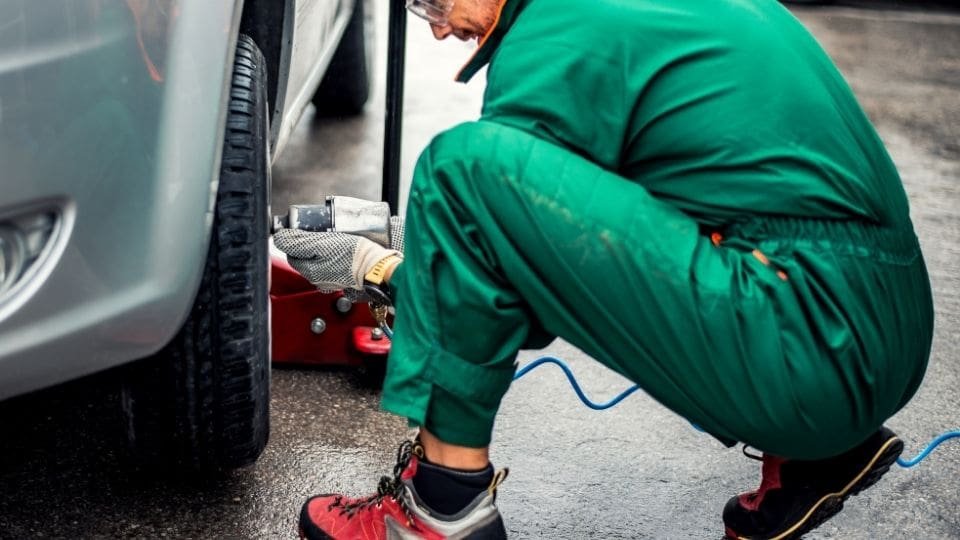 we'll come to you to change your vehicle tires in 20 to 30 minutes.  We serve all types of cars less than 3tons (Passengers Cars, SUV's, Vans, Mini Vans, and Small Trucks). Booking an appointment with us is very simple and no deposit payment needed.
Our service includes the following:
Tires rotation and inspection tires tradewear rating.
Tires installation.
Adding anti-seize to prevent corrosion, seizing, and lubricating to ease disassembly.
Lug nuts are torqued twice (using impact gun & hand torque wrench).
Check tires pressure and fill it according to the vehicle specification.
Notes:
All tires must be mounted on rims.

Our technicians have the right to refuse the installation of unsafe wheels.

According to MTO (Ministry of Transportation), It is

recommended 

to retorque the lug nuts after 80Km, it is usually free of charge at any garage with no 

appointment necessary

. 
Payments Type: Debit, Credit Card, Master Card, Cash, INTERAC e-Transfer
Good Service , They came exactly on the scheduled time , which really needs appreciation. They did not take much time took about 30 minutes , did a professional job checked the air pressure and helped us to store the removed tyres. I would like to recommend Mac Tire Change for your tyre change . Good professional service
Stephanie A
My first time using Mac Tire Change, they were great! They arrived as scheduled and were able to change the tires on all two of my vehicles within the hour. They also replaced a couple of lug nuts that had been over-torqued previously. They also piled up the summer tires in the corner of my garage, at a safe height. I will definitely be calling in the spring.
Jack D
Can we help you with something? Or would you like to leave some feedback? Simply fill out the form below. We'd love to hear from you!